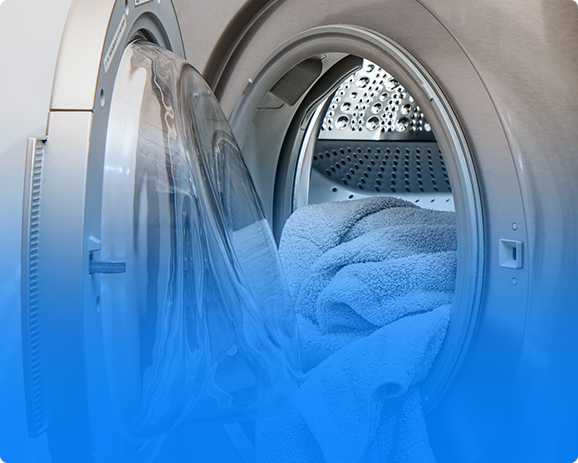 The Laundry
Saves up to 80% on soap and detergent.
Helps make clothes cleaner and brighter.
Clothes actually last longer.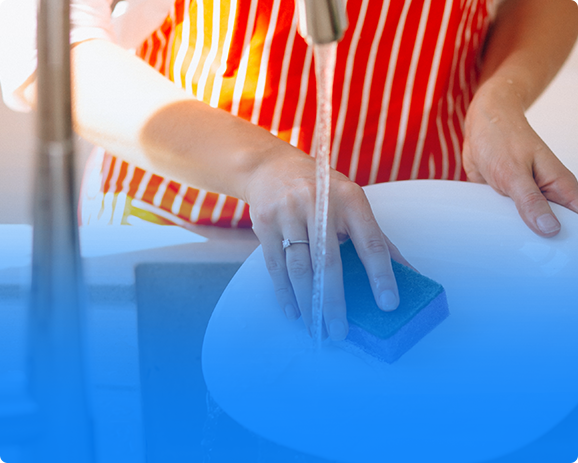 The Kitchen
Dishes, glasses and silverware sparkle.
Countertops will look cleaner.
Extends the life of your dishwasher.
Makes a small amount of dish soap go a long way.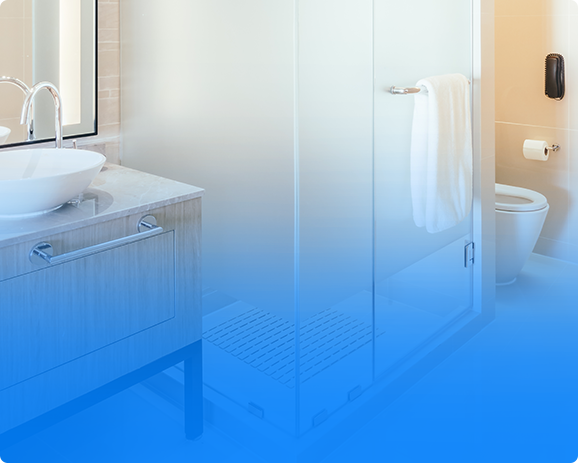 The Bathroom
Eliminates line build up and rust stains.
Makes fixtures easier to clean.
Helps make hair more manageable.
Cuts down on shampoo use.
Reduces itchy skin.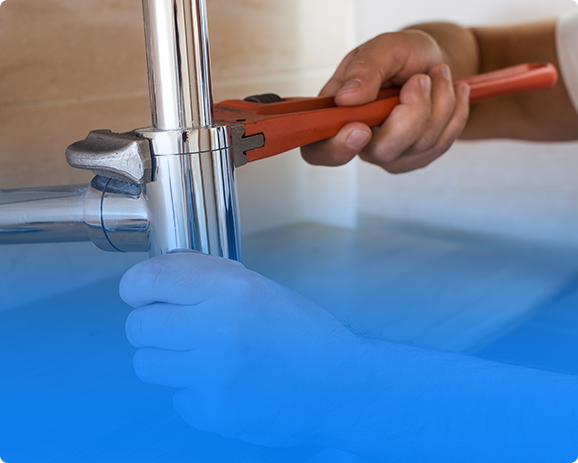 The Utility Area
Lowers water heating bill up to 30%.
Extends life of your water heater.
Helps prevent pipes from clogging.
Tankless water heaters require soft water to function properly.